Are you interested in promoting civic engagement through media?
Become A Member
A Message From Our Board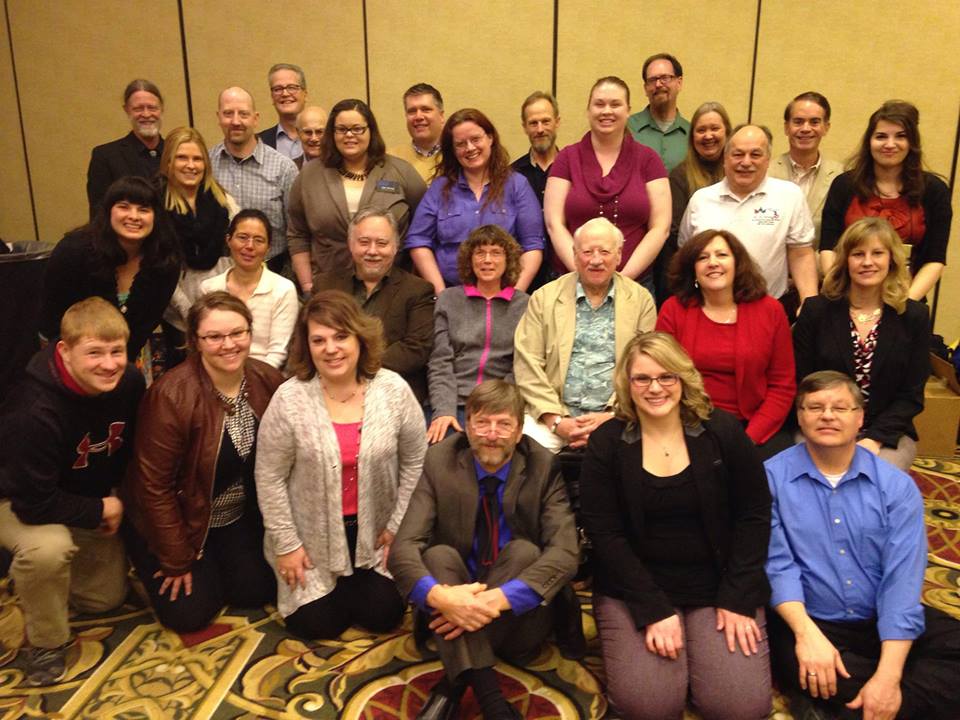 It is no mere coincidence that the National Federation of Local Cable Programmers (NFLCP), now known as the Alliance for Community Media (ACM), was formed in the heart of the Central States Region – Centerville, OH to be specific. This region has consistently served the organization with leadership and programmatic support that continues to this day.
Although the Central States Region takes pride in having provided solid leadership and laudable good deeds for our members and the ACM as a whole, there is something far more important about what we are doing. It has something to do with individual commitment to mission and a sense of "doing the right thing". In essence, the Central States Region of the ACM has developed a culture of people caring about mission AND each other. THAT is what makes the C/S Region special to those of us lucky enough to have served in any official capacity. It is also why many of us have chosen to continue to serve on the C/S Board of Directors despite professional and personal challenges that would otherwise turn us away.
One of our many mantras says it best: "What we do is not about technology, it's about people". Roxie told me to say that...
Our Statistics
1976

Organization Was Founded In

$38,437

Donated to Public Policy

$22,000

Awarded in Scholarships

Over 30

Regional and Local Events
Our Policy
Our guiding principles are: promote free speech, expand civic engagement through local media, collaborate with others, and act with one voice.