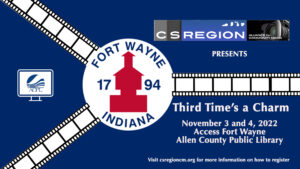 Thursday, November 3 & Friday, November 4, 2022
Join us for the welcome back Central States event!
The Philo Festival of Media Arts Awards Ceremony our feature event will take place
Thursday, November 3, 2022.
Co-Hosted by Central States Alliance for Community Media (CS-ACM) and
Access Fort Wayne (AFW),
a department of the Allen County Public Library (ACPL).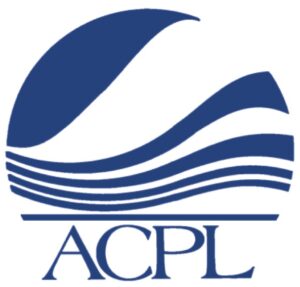 Sessions in Planning
---
Drone Best Practices
Location Audio Pro-Tips
Youth Engagement in Media
Aligning Strategy and Funding
Sweetwater Sound Tours
Click here to see the schedule as it develops
Vendors and Sponsorships
---
CS-ACM is proud to announce our event
Bronze Sponsor Castus TV

Vendors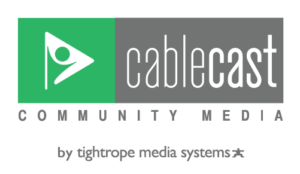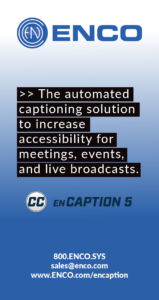 Please contact Elizabeth if you are interested in taking part in our event
s
Registration
---
Please register by October 16, 2022
ACM Member Rates
Full Conference $135
Friday Only $85
Non-member Rates
Full Conference $185
Friday Only $135
Thursday Only without Philo Free
Philo Event Options
Philo Winners get 1 free ticket per winning program
additional cast and crew must purchase a guest ticket.
Philo Event Only Guest Ticket $50
Sweetwater Tours are free with registration
Please register so we can have an accurate catering count
Registrations close October 16, 2022
Register Here
Hotels
---
Courtyard by Marriott Fort Wayne Downtown at Grand Wayne Convention Center
1150 S Harrison St, Fort Wayne, IN 46802•(260) 490-3629
Courtyard Group Rate $139 + taxes, per night
Hampton Inn & Suites Fort Wayne Downtown
223 W Jefferson Blvd, Fort Wayne, IN 46802•(260) 247-6915
Hampton Group Rate $139 + taxes, per night
Hilton Fort Wayne at the Grand Wayne Convention Center
1020 Calhoun St, Fort Wayne, IN 46802•(260) 420-1100
204 W Main St, Fort Wayne, IN 46802•(260) 428-4018
fdf