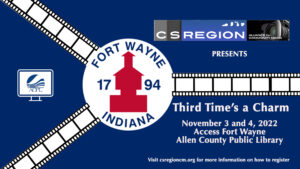 Thursday, November 3 & Friday, November 4, 2022
Join us for the welcome back Central States event!
The Philo Festival of Media Arts Awards Ceremony our feature event will take place
Thursday, November 3, 2022.
Co-Hosted by Central States Alliance for Community Media (CS-ACM) and
Access Fort Wayne (AFW),
a department of the Allen County Public Library (ACPL).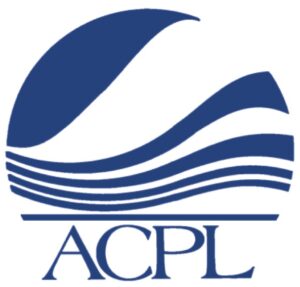 Sessions in Planning
---
Government Channels: How to best serve your community
Expert Audio for PEG
PEG Leadership Post-COVID: Executive's Roundtable
Aligning Strategy and Funding
Sweetwater Sound Tours
Click here to see the schedule as it develops
Registration
---
Please follow this link to open our registration form
Vendors and Sponsorships
---
Please contact Elizabeth if you are interested in taking part in our event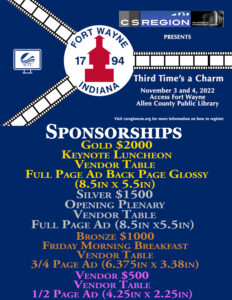 s
Hotels
---
Courtyard by Marriott Fort Wayne Downtown at Grand Wayne Convention Center
1150 S Harrison St, Fort Wayne, IN 46802•(260) 490-3629
Hampton Inn & Suites Fort Wayne Downtown
223 W Jefferson Blvd, Fort Wayne, IN 46802•(260) 247-6915
Hilton Fort Wayne at the Grand Wayne Convention Center
1020 Calhoun St, Fort Wayne, IN 46802•(260) 420-1100
204 W Main St, Fort Wayne, IN 46802•(260) 428-4018
fdf