Thank you to everyone who participated in the 2018 Conference & Trade Show! You can view photos here from the event by clicking here. 
Videos from the event are coming soon! In the meantime, mark your calendars to save the date October 16-18, 2019 for the Annual Conference, Trade Show & Philo Festival of Media Arts Award Ceremony in Woyming/Kentwood, Michigan! Hosted by WKTV!  We hope to see you all there!
The Central States Region Alliance for Community Media is looking for a Community Media Station to host the 2020 Conference & Trade Show. If you're interested in showing off your facility and networking with like minded people please contact Alysha Schlundt-Bodien by emailing ASchlundt-Bodien@a2gov.org.
#CSACM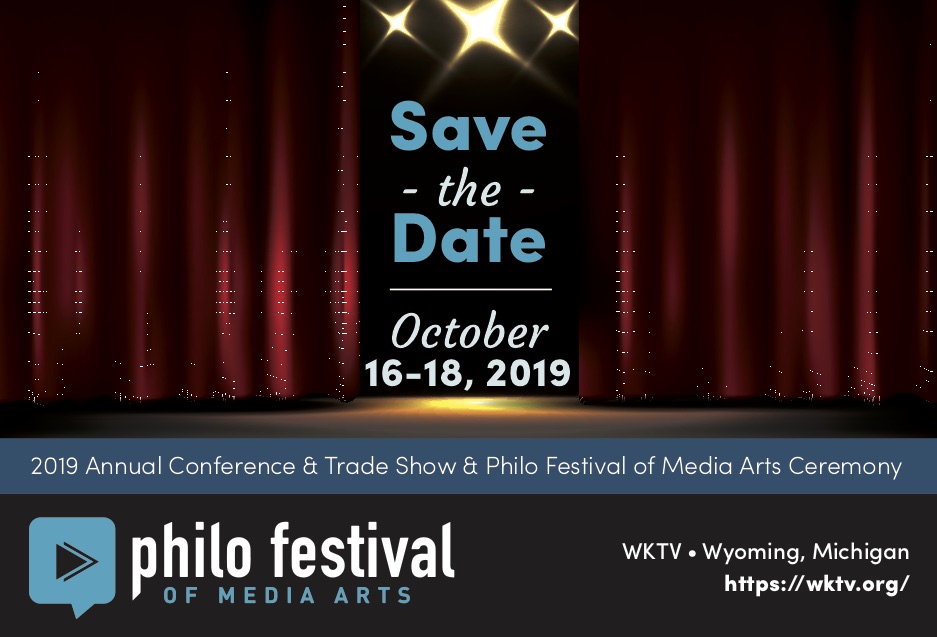 Thank You to Our Sponsors!